Wholesale Lightning Ridge Black Opal
We mine and source opal directly from Lightning Ridge, Australia. Backed by 90+ years of collective industry experience our team supplies these stunning gems to the wholesale market worldwide.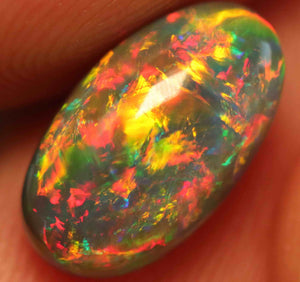 For wholesale pricing and more products click our expert team member links
Many thanks for sending this to me in time to get it ready for anniversary, I am so very happy

Robert from Basel-City
Pleasant surprise in that last rough parcel Ted! will be back for sure!

Margot from Victoria
Stunning! Just Stunning!I love Ozzy opal so much, will be using more in my designs

V.B from NYC
From Mine to market
Opal from our own mines
Mining for opal is one of the most exciting parts of our business, we love being underground and searching for gems in our claims. If we could we'd spend all our time digging and let the rest of the world just pass us by. Undoubtedly one of the last frontiers on our planet, every day digging is a chance to unearth beautiful unique gems and explore where no human has been before.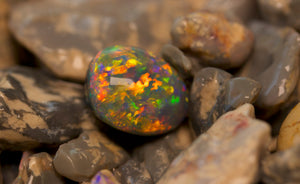 Sustainable ethical opal
It would be great if we could personally dig out all the opal to satisfy our market, but have quickly found it impossible to have a comprehensive selection of material for every request from our customers just from our own production (you are a picky bunch!) To this end we work with a small group of like-minded hard working miners to curate a range of Australian opal suitable for the world market from an ethical source and indisputable origin.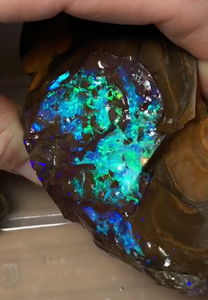 We love boulder opal too
The miners in outback Queensland produce some magnificent boulder opal also unique to Australia. Spectacular brightness and interesting formations like boulder matrix are very appealing and in high demand. Boulder opal represents great value and size for money.